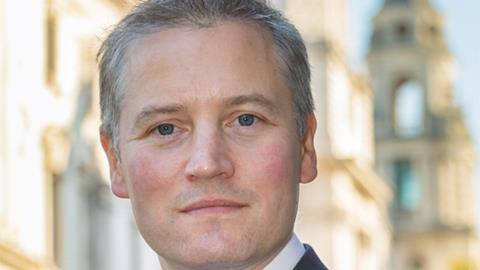 It has certainly been an unusual year for us all, as individuals, businesses and as a sector. Each phase of this crisis has brought challenges for fuel retailers, with the drop in sales during lockdown as more people stayed at home and daily commutes were put on pause, and then the uncertain recovery with two steps forward and one (or sometimes more) steps back.
All this has been against the backdrop of the long-term transformational challenge facing petrol forecourts: the growth of electric vehicles. Our 2020 Forecourt Report shows that there are currently around 196,000 PHEVs and 142,000 fully electric vehicles registered in the UK.
Forecourts are making decisions all the time about how to engage with this new market and this will be different based on a number of factors including location, size of site, and customer demand for EV charging points. The existing forecourt network will play an important role in the future of EV charging, but as part of a wider network of places where drivers will choose to charge their vehicles.
These expensive and long-term investment decisions should not be made by government, and fuel retailers should not be compelled to offer any particular solution. Ultimately the market should shape the UK's EV charging network, but the government can help through positive incentives. This approach gives the best chance of ending up with a smooth transition to a network of places to power all types of vehicle, EVs, ICEs or other developing technologies.
Helping forecourts to adapt is a much better approach than telling them what to do, and how do I know this? Because I've lived through this year and seen the results of fuel operators' long-standing investments in food and convenience retailing. Communities across the nation have benefited from these investments, and from new services like home delivery. Forecourt stores are lifelines not just for motorists but for the communities that they operate in, and for the 91,000 colleagues who work in them. You will also be a lifeline for EV drivers, if you can be supported to do what you do best: invest and innovate.I