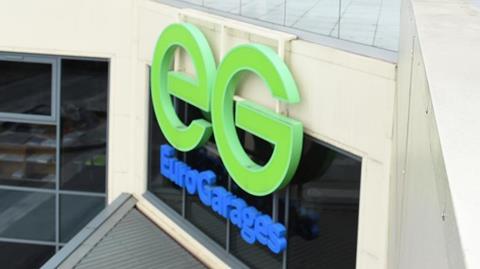 EG Group has completed the acquisition of OMV's service station network in Germany from OMV Deutschland GmbH.
The announcement follows the German Federal Cartel Office approving the takeover of the 285 OMV service stations in Germany subject to the sale of 48 stations, which include 24 Esso sites and 24 OMV sites in Baden-Württemberg and Bavaria.
EG Deutschland GmbH and OMV Deutschland GmbH agreed on the sale in December 2020, and the deal has now been able to complete as the conditions of the sale have been met.
Meanwhile, reports continue to circulate in the national press that EG Group co-CEOs, brothers Mohsin and Zuber Issa, are in talks with Canadian convenience operator Alimentation Couche-Tard, to sell/merge their global service station network in a deal that would value EG Group at just under £13bn..
Alimentation Couche-Tard, is a Canadian multinational operator of convenience stores, describing itself as a global leader in the convenience sector, operating the brands Couche-Tard, Circle K and Ingo.The company has 15,000 stores across Canada, the United States, Mexico, Ireland, Norway, Sweden, Denmark, Estonia, Latvia, Lithuania, Poland, Russia, Japan, China, and Indonesia.
Its vision is to become the world's preferred destination for convenience and mobility.