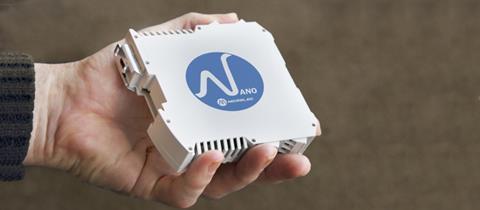 TLM Technology has extended its range of equipment for forecourts through an acquisition by its French parent company.
MADIC Group has acquired Micrelec, a Belgium-based company which develops, installs and supports automation solutions for petrol stations and retailers. The acquisition was effective from the 14 January this year.
Adrian Felton, chief technical officer at TLM Technologies, said: "The acquisition of Micrelec, a leading supplier to the Belgium forecourt industry, means TLM now has its own forecourt controller, allowing us to price competitively.
"Micrelec also brings a wealth of industry experience in unmanned forecourts and enables TLM to expand its distribution network throughout the Benelux for its EPOS systems."
TLM already has a presence in Benelux with installations of its evoPOS EPOS solution in Belgium, as well as its outdoor payment integration software evoOPT, which is used as the connector to allow BPme to run on more than 100 BP sites in the Netherlands.