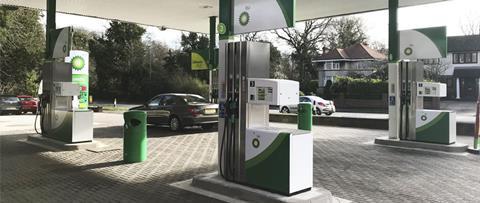 Petroassist UK has extended its partnership with the Motor Fuel Group for equipment maintenance and fuel pump supply with a multi-year contract extension.
Kevin Clarke, head of infrastructure at MFG, commented: "MFG has been working with Petroassist since 2018 when they took over part of our forecourt maintenance.
"We are delighted with the service and support that we have received to date and are pleased to continue working with them to provide forecourt maintenance and the supply of Wayne and Petrotec fuel pumps."
Barry Onions, head of sales at Petroassist, said: "Petroassist has formed a strong partnership with MFG over the last few years, working on many forecourt projects, new-to-industry sites and supporting a large portion of the MFG network with our first-class maintenance services.
"I am really excited that we are continuing to work with them and look forward to assisting MFG in supporting and developing their retail fuel network."
Petroassist UK is a supplier of forecourt maintenance and installation services, Wayne fuel pumps, EDGEPoS POS, Ad-Blue tanks and dispensers, car valeting equipment and EV charging solutions.