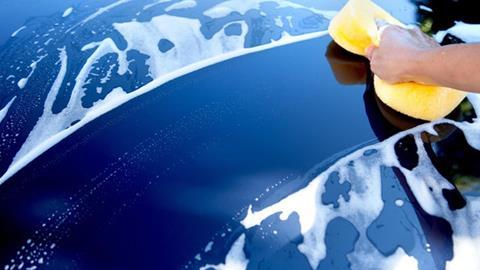 The Car Wash Association (CWA) has welcomed the National Crime Agency's announcement to direct greater focus on non-compliant hand car washes (HCWs) to crackdown on modern slavery, which has led to a successful operation.
The new direction followed extensive lobbying by the CMA and resulted in 'Operation Aident', a project run by the National Crime Agency, to tackle modern slavery and human trafficking. The operation ran for three weeks, from June 6 to 26, across counties in England and Wales, and has resulted in 44 victims of modern slavery in Gwent being rescued from their circumstances.
The CWA held an event in the House of Commons hosted by Rt Hon Phillip Dunne MP on November 30, 2021 to publish the 'UK Car Wash Market Report 2021'. This was attended by the directors of the principal enforcement agencies including the director for the Labour Market Enforcement, the National Crime Agency, the Independent Anti-Slavery Commissioner and the director of the Gangmasters and the Labour Abuse Authority.
Brian Madderson, CWA Consultant, said: "The CWA and its members are extremely satisfied to note an early success of the project. CWA will continue to raise public awareness about modern slavery, an unfortunately common occurrence at non-compliant car washes that dominate 80% of the car wash market with the notable exception of the branded HCW networks. To help eradicate this scourge, consumers can play their part by making informed choices as to where they get their car washed. The "SafeCarWash App", that is available from the App store, is a very useful tool to assist motorists in differentiating between non-compliant and law-abiding HCWs."