Plans by Moto to build a motorway service area (MSA) on the M25 at Kings Langley have cleared a significant hurdle after the Environment Agency withdrew its objections to the scheme.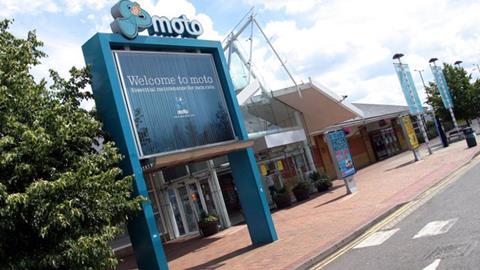 The agency had previously reiterated its opposition at several stages of the planning process since Moto lodged its planning application last year, citing concerns about risks to groundwater and pollution control.
However, after meetings with Moto it has now written to Three Rivers District Council saying: "We are now in a position to remove our objections. The application demonstrates that it will be possible to manage the risk posed to controlled waters by this development. Further detailed information will however be required before built development is undertaken. We believe that it would place an unreasonable burden on the developer to ask for more detailed information prior to the granting of planning permission but respect that this is a decision for the local planning authority."
Moto has applied for outline planning permission for an amenity building, 80-bedroom lodge, drive-thru coffee unit, fuel filling station with retail shop, and associated car, coach, motorcycle, caravan, HGV and abnormal load parking. It would also require alterations to the A41 and junction 20 of the M25.
The scheme still faces significant opposition with objections from more than 1,000 residents and from rival MSA operator Extra, which has applied to build a service area between junctions 16 and 17 of the M25 near Chalfont St Peter in Buckinghamshire.