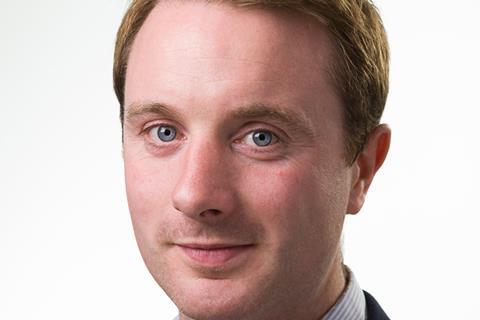 A privately owned property company that specialises in developing new petrol filling stations with convenience stores has raised funds to acquire and develop two more sites.
Berkshire-based Mumbles Group has agreed a £16.5m facility with OakNorth Bank which will enable it to acquire and develop two new petrol stations with Co-op convenience stores in Newquay and Guildford, both of which have prominent positions on main roads.
The capital will also provide equity release against three existing and newly refurbished sites in Berkshire, Newbury and Plymouth.
Mumbles Group has a track record of developing sites for new petrol filling stations with convenience stores, and current occupiers include BP, Co-operative Group, the Co-op, M&S, and Sainsbury's.
Commenting on the transaction, Dominic David, managing director of Mumbles Group, said: "Forecourts are an important part of the wider convenience sector, and have played a vital role throughout the pandemic, providing hundreds of thousands of people with employment and a local food and supplies source.
"Our approach is to build strong relationships with our clients and ensure we have a thorough understanding of their business needs from the point of project inception. This is the same approach taken by the team at OakNorth Bank, who took the time to get to know our business and design a bespoke facility for our needs."
Eamonn O'Rourke, director of property finance at OakNorth, added: "While high street retail has been one of the most heavily-impacted sectors due to Covid-19, convenience store retailers have been much more resilient, capitalising on the fact that shoppers want to stay closer to home and avoid larger, busier stores.
"As the country once again enters into lockdown with the government's message being to "stay at home", convenience stores have an opportunity to continue this growth trajectory and increase loyalty.
"The team at Mumbles is in a prime position to take advantage of this trend, so we're delighted we've been able to support them.
"The management team have over a century of property development experience between them, completing a variety of commercial and residential projects, including several service station projects."