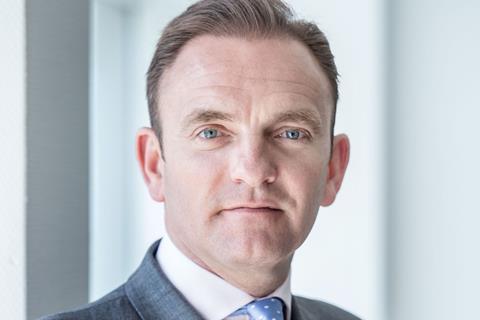 MFG has revealed that funds raised for charities by its Pennies scheme since its launch in 2017 have now topped £2m.
Pennies enables customers to make a micro donation when they make a card payment and the money raised has gone support 27 different charitable organisations.
MFG CEO William Bannister said: "The money raised through the Pennies scheme on our forecourts, where customers can make a donation, is just one of the ways that the public can take part in our charity donation programme.
"Over the past few years, we have been proud to support fantastic charities such as, Help for Heros, RNIB, NSPCC and several regional Air Ambulance charities in many ways. I would like to thank our station managers and the local communities in which they operate for their generosity.
"This year, we hope we can raise even more money for our new official charity partner Macmillan Cancer Support. A charity that has done such fantastic work supporting those in our communities suffering from cancer in spite of all the difficulties of the current Covid-19 pandemic."