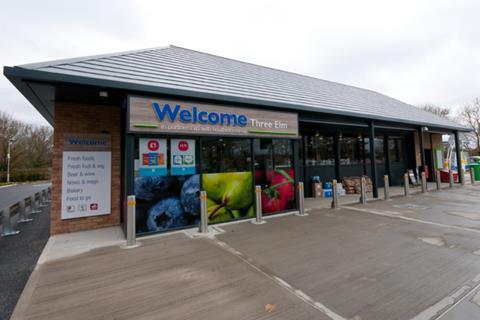 MFG has bought the petrol filling station business of fellow Top 50 Indie George Hammond in a confidential deal.
George Hammond director John Ryeland confirmed that the deal had been completed but said all other aspects of it were confidential.
In the most recent Forecourt Trader Top 50 Indies, published in March, George Hammond was ranked 44th with six high-volume BP-branded sites in the South East.
Despite the Covid-19 pandemic it achieved an annual fuel volume (retail and bunkering) of 38mlpa and a turnover of £40m, made up of shop and valeting with £12.7m and £27m for fuel. Four of its sites' shops trade under the Welcome brand, the franchise of Southern Co-op, with Spar stores on the other two sites.
MFG, which was ranked number one in the Top 50, has more than 900 sites. The company has a track record of buying other Top 50 companies, including its biggest rival MRH in 2018, Simon Smith Retail and Symonds Retail in 2019 and AUK Investments in 2020.
At the beginning of 2021 MFG also announced a deal to acquire seven operational petrol stations and nine new-to-industry sites from BP.
MFG declined to comment on the deal with George Hammond.