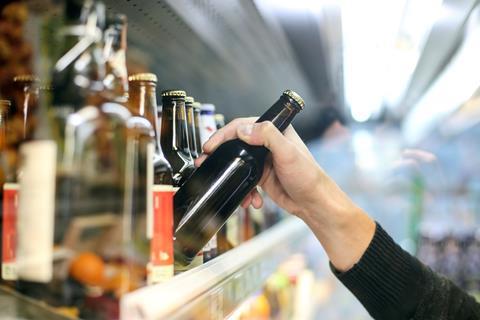 MFG has been granted a provisional premises licence for its new site – Tweedbank Service Station at Tweedbank Industrial Estate in Galashiels – which is due to open in August.
The site will trade 24-hours a day and the Scottish Borders Licensing Board has provisionally agreed to an off licence for Mondays to Sundays from 10am to 10pm.
According to the Border Telegraph, Andrew Hunter, speaking on behalf of MFG, told the Board: "This is a proposed new petrol filling station just off the Melrose roundabout on Tweedbank Drive and is part of a larger redevelopment of that particular location.
"Given the lack of petrol filling stations in the location it is seen as a welcome addition to the local area, both in terms of fuel and in terms of the convenience store that it offers and the expectation is that it will offer 30 full- and part-time jobs.
"Motor Fuel have over 50 licensed premises throughout Scotland that are all petrol filling stations that operate in a manner as is proposed here."
One councillor said he was happy to support the application on the grounds that 10% of the shop space was devoted to alcohol sales – not the 14% requested by MFG.
Other members agreed, stating that agreeing to a 14% floorspace would set a precedent.
The application was approved on that 10% basis.