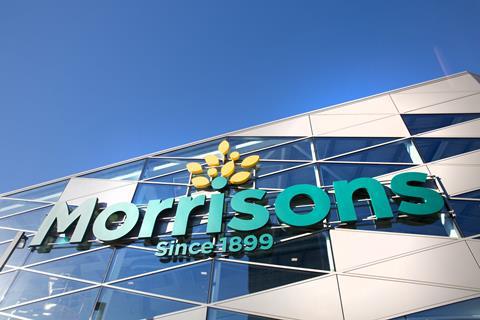 MFG's owner - Clayton, Dubilier & Rice (CD&R) - has won the auction to take over British supermarket Morrisons.
The US private equity firm had been in a bidding war with fellow US private equity group Fortress since June, when CD&R made a £5.5bn offer for the business which was rejected.
This was followed by a bid led by Fortress, which was subsequently upped to £6.7bn and supported by Morrison's board.
However, that offer was trumped on August 20 by a £7bn bid from CD&R. It won the support of the Morrisons board, but Fortress urged Morrisons shareholders to take no action, suggesting that it might comeback with an improved offer.
Both companies subsequently agreed to an auction, organised by independent body The Takeover Panel, which said that as neither side had declared that its offer was final, a competitive situation still existed. It agreed to the parties' request for an auction which took place today - Saturday, October 2.
The auction consisted of up to five rounds of bidding. Morrisons board will now have until October 5 to announce whether it wishes to accept the winning offer.
Joshua A Pack, managing partner of Fortress, said: "Morrisons is an outstanding business and we wish the company and all those involved with it the very best for the future. The UK remains a very attractive investment environment from many perspectives, and we will continue to explore opportunities to help strong management teams grow their businesses and create long-term value."