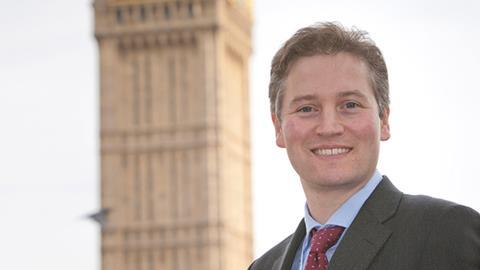 Small business minister Paul Scully has told the Association of Convenience Stores (ACS) that he is "deeply shocked" by the abuse and violence faced by people working in local shops.
In a letter to ACS CEO James Lowman, the minister highlighted the "tremendous effort" that convenience stores have made in adapting and innovating during the pandemic, paying tribute to those retailers that have "gone out of their way to support the more vulnerable members of the community during this time".
On the issue of violence and abuse suffered by retailers and their colleagues, often triggered as a result of reminding customers about face coverings and social distancing measures in store, Scully stated that he was "deeply shocked" about the reports of violence and abuse aimed at shop workers. The minister also recognised in the letter that many independent retailers do not have the resources to enforce measures, through measures such as a security guards at the entrance to a store.
ACS chief executive James Lowman said: "We welcome the minister's recognition of the incredible work that convenience stores have put in to keep their communities going over the past year, which is why the torrent of abuse and violence facing those on the front line working in local shops is especially abhorrent. No one should have to face abuse or violence as part of their job, and more needs to be done to ensure that those who commit offences against retailers and their colleagues are dealt with properly."
The Assaults on Retail Workers Bill is currently awaiting a second reading in Parliament, which would make offences against people working in shops aggravated for the purposes of sentencing.