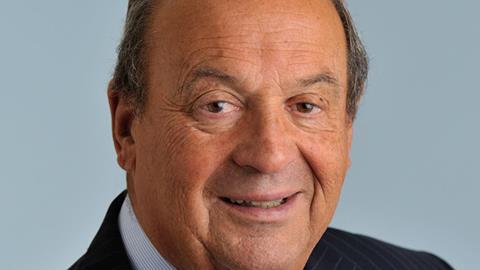 The Northern Ireland Assembly has extended its rates relief scheme to more forecourts after an intervention by the PRA.
"We are extremely pleased that following constructive discussions, the Northern Ireland Assembly has confirmed that its Covid-19 business rates relief, originally limited to forecourt shops up to 300m2 of selling space, has now been extended to forecourts with a shop area up to 500 m2," said PRA chairman Brian Madderson.
Originally, the larger food stores would have benefited from only four months of rates relief, but the PRA argued with the Northern Ireland Land & Property Services (L&PS) that the cut-off should be set at 500m2 and Conor Murphy, finance minister, finally approved the recommendation.
The PRA claimed the initial proposal was 'ill-thought-out' as it would have penalised many, often family-owned and run, petrol station operators in stark contrast to the mainland where the Treasury had directed from the outset that the full rates relief be applied to all essential food and convenience stores regardless of size.
Madderson explained: "In Northern Ireland, many forecourt shops offer great food-to-go services and are much larger than in other parts of the UK because they have been playing a key role in serving the community due to the relatively late arrival of national supermarkets.
"As a result, these large local facilities will now deservedly benefit from this significant extension to business rates relief. We are much encouraged that Land & Property Services took on board our views and revised its initial proposal in a way that will ensure that all forecourt shops are treated fairly."