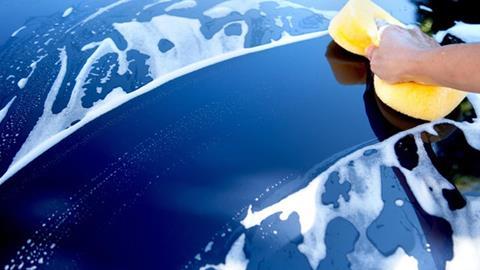 Development proposals that would bring a petrol filling station site in Jarrow back into use have been approved by South Tyneside Council.
The planning application by SRJ Energy sought permission to refurbish and extend an existing kiosk building at Hedworth Service Station off Leam Lane to incorporate typical shop sales and provide accessible toilet facilities, and to install a replacement forecourt canopy.
There will four multi-fuel pump islands for general use, and a new offset facility for fuel delivery tankers at the front of the forecourt, to enable good access for all vehicle users. Forecourt resurfacing will also be carried out where required and a new below ground fuel tank will be installed.
The number of parking spaces will be increased from 8 to 12 and they will include two EV charging points.
A design and access statement submitted on behalf of applicant by Architecture & Design Partnership states the plans would "create a modern filling station, incorporating latest technology and equipment, to create a clean, safe, user-friendly facility".
According to the planning application the completed scheme will operate on a 24-hour basis and states it will create with six full-time and five part-time jobs.
In his report the planning officer noted the site has historically operated as a variety of commercial uses, including as a filling station, hand car wash and window tinting / vehicle wrapping business, and that planning permission had also been granted historically for a café / hot food takeaway use.
There is no reference to a fuel supplier with the application but pictures of an Esso canopy and Synergy-branded pumps are included with the application documents.