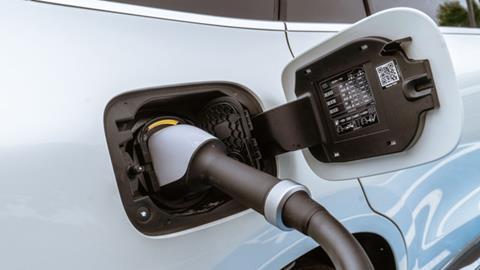 Nearly half (42%) of existing and prospective learner drivers in Great Britain would prefer their first car to be fully electric (26%) or a hybrid (16%), according to a YouGov poll commissioned by the Motor Ombudsman.
Its study of nearly 500 existing and prospective learner drivers in Great Britain also found that male provisional licence holders are more likely than their female counterparts to want to adopt zero emission motoring when starting vehicle ownership (30% versus 23%).
The study showed that just a fifth (21%) of those polled would want a petrol-only variant as their first car, with just 6% saying they would opt for a diesel-engined vehicle. The remaining 30% of those quizzed stated that they didn't know what kind of car would be their preference once they gained independence on the road.
The survey findings have been published to mark the launch of The Motor Ombudsman's Second Edition of its online #JustPassed guide. The free-of-charge resource highlights the key considerations for new drivers when looking to purchase their first car, or when needing to get it serviced.
Bill Fennell, chief ombudsman and managing director of the Motor Ombudsman, said: "With the nation's appetite for zero-emission motoring growing, and the green agenda becoming ever more prominent in the buying habits of consumers, it is interesting to see that a large proportion of existing and prospective learner drivers are set to follow suit when they get the keys to their own car.
"Since publishing our #JustPassed guide a few years ago, the automotive industry, technology, as well as the types of vehicles available to today's buyers, have all evolved. We therefore wanted to bring the online booklet up to date to reflect the current landscape, and to provide a more comprehensive resource for individuals when looking to make a decision as to what first car to buy, and where to get it serviced."