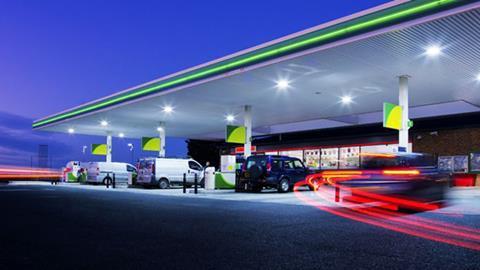 The PRA has announced details of the next event in its series of online Business Bulletins, which were introduced after the coronavirus pandemic forced it to cancel its programme of Business Breakouts.
The Business Bulletins are delivered via Zoom and aim to provide dealers with an opportunity to find out what the PRA has been doing on their behalf and also to hear from a number of companies which can help their business.
The meeting will run from 11.00am until 12.15pm on the Thursday 4 February and the programme is:
PRA & CWA – market review 2021;
Facewatch – reduce shop theft by 25% in 90 days With Facewatch;
Eurotank - helping customers respond to the changing forecourt.
To join the PRA Business Bulletin Zoom meeting on Thursday 4 February, click here.
Meeting ID: 822 6105 9125
Passcode: 081164