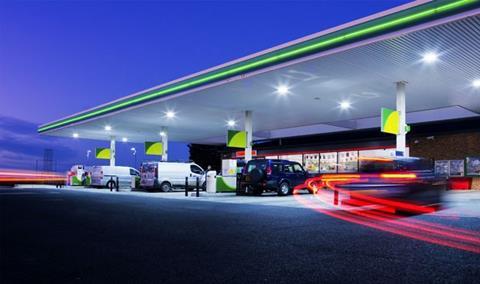 The PRA has announced details of its first Forecourt Roadshow of 2023, which will be at Cottons Hotel, near Knutsford, on Thursday March 23.
The event, which has free entry, runs from 9:30am to 3:30pm and comprises an exhibition and Breakout sessions, and offers free parking, free lunch and free refreshments.
There will be more than 30 exhibitors including Essar, Greenergy, Gulf, Harvest Energy and Murco alongside leading forecourt equipment suppliers.
Breakout presentations will include:
Market update from the PRA and CWA;
Go with Gulf – Certas Energy;
Property update – Christie & Co;
Fuel pricing in a volatile market – Edge Petrol;
What you don't know can hurt you – GripHero; and
Pumps, payment, tanks and charging services — Petroassist.
To register to attend click here, or call 01788 538302