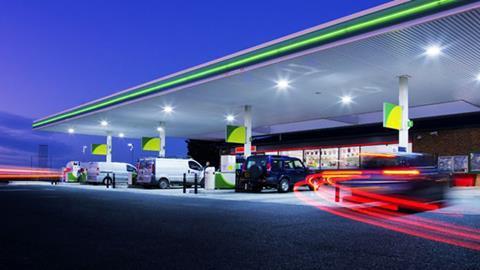 The PRA is introducing a series of online Business Bulletins after the coronavirus pandemic forced it to cancel its autumn programme of Business Breakouts.
The Business Bulletins will be delivered via Zoom over the next few weeks, and will provide dealers with an opportunity to find out what the PRA has been doing on their behalf and also to hear from a number of companies which can help their business.
The first Business Bulletin will be at 11.00am until 12.00pm on the 24th September and the programme will be:
· PRA – market review;
· Petroassist – Edge Pos, award-winning POS System;
· Griphero – best practice protection from Covid-19.
To join the zoom meeting on Thursday 24th September, click here.
Meeting ID: 859 8953 6421
Passcode: 509386
Due to the limited time, this will not be an interactive meeting but any further questions can be emailed to Steve Coombe at steve.coombe@rmif.co.uk