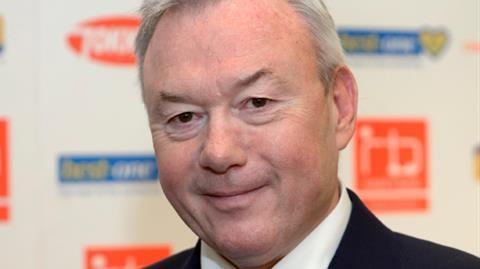 The Petrol Retailers Association (PRA) has welcomed the publication of The Downstream Oil Resilience Bill, which was introduced by energy minister Anne-Marie Trevelyan.
The Bill aims to address the following issues:
identifying risks of disruption to the UK fuel supply market;
protecting fuel supply resilience when required and prevent supply disruptions from occurring in the first place;
enabling the collection of information from the sector to understand the impact of potential/active disruptions in fuel supply;
enabling the Government to provide financial assistance to build resilience and security within fuel supplies.
PRA executive director Gordon Balmer commented: "The PRA is pleased with how the bill has been drafted to meet the Government's policy intentions to identify risks to supply and support the industry to ensure downstream oil resilience.
"The powers that are conveyed to the Secretary of State, enabling them to take immediate and relevant actions to ensure this supply, are necessary irrespective of the emergency powers that may be granted under the Energy Act 1976 and the Civil Contingencies Act 2004."
In her foreword to the Bill, Anne-Marie Trevelyan explained: "In 2017 the Government undertook a programme of work, including a formal consultation, to assess the UK's fuel supply resilience. The conclusion was that, while individual suppliers invest in their own resilience, there is limited co-ordination and no mechanism to share burden across the sector or with Government.
"The Downstream Oil Resilience Bill would provide Government with powers to address these vulnerabilities. The Government can take emergency powers during a crisis – primarily through the Energy Act 1976 and the Civil Contingencies Act 2004. However, our ability to proactively protect fuel supply is limited.
"The Bill seeks to address this deficiency, recognising that it is better to prevent than react."