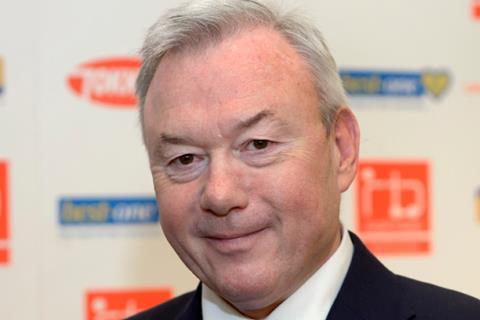 The PRA has written to transport secretary Grant Shapps urging him to acknowledge the constraints on its dealers when pricing their fuel after he claimed "greedy petrol stations" were not passing on last week's cut in fuel duty.
In the letter, the PRA explained that the average dealer forecourt would be unable to pass on the fuel duty cut to consumers immediately, as they first have to deplete their existing stock which was purchased before the cut took effect at 6pm on 23 March.
The PRA previously wrote to the Chancellor ahead of the Spring Statement explaining this point, and that a 5ppl fuel duty reduction would not be enough to reduce the price burden on consumers.
Measures to enable smaller retailers to immediately pass on the cut were also suggested, such as asking the Chancellor to backdate the cut to 1 March, allowing them to sell their existing stock without the added duty.
The RAC was also critical of the decision to cut duty suggesting that cutting VAT on fuel would have passed on an immediate saving to motorists.
PRA executive director Gordon Balmer commented: "The PRA understands why motorists are frustrated with high fuel prices. The Government should have established in their announcement that any cut in fuel duty wouldn't be immediately reflected in pump prices.
"Over the past few weeks, our members have been pricing fuel competitively despite market volatility. Many members are making negative margins, particularly on diesel."
He added: "Smaller, independent forecourts operate as an integral part of local communities, often knowing customers personally. Their smaller volumes mean they are forced to respond to volatile market conditions to continue operations."
"We urge the government to acknowledge the constraints under which our members have to operate and that they do endeavour to price fuel responsibly. We look forward to engaging further with the government on this issue."