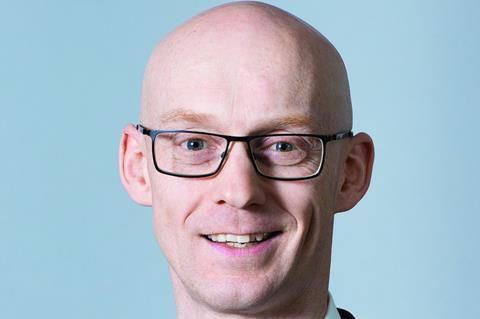 Property consultancy Knight Frank has expanded its Automotive team with the appointment of Tom Rigg as partner.
In his previous role, Tom headed up the national automotive service line at Cushman & Wakefield. His recent successes include acquisition advice on a petrol filling station portfolio worth in excess of £800m, along with several car dealership investment purchases on behalf of Middle Eastern and European buyers, and nationwide development land acquisitions for an alternative fuels provider.
With over 15 years' experience in the UK and Middle East automotive property markets, Tom's specialist property knowledge includes car dealerships, alternative fuels, petrol filling stations, car parks, truck stops, car storage/auction facilities, motorway service areas and roadside retail.
Rigg said: "I am thrilled to be joining Knight Frank's Automotive team to help further what is already a market leading team, to focus on the automotive sub-sectors and on increasing our European coverage. In my view, the service and depth of knowledge across the team is unrivalled, having gone from strength to strength and reporting record turnover last year."
Adam Chapman, head of automotive at Knight Frank, said: "I am absolutely delighted to welcome Tom on board at what is an historic time for our industry and our team. Having known Tom for many years, he brings with him a wealth of experience and strong client relationships. This is part of an exciting master plan for Knight Frank Automotive, as we continue with our ambitious targets, and look towards our next stage of growth within this rapidly evolving sector."