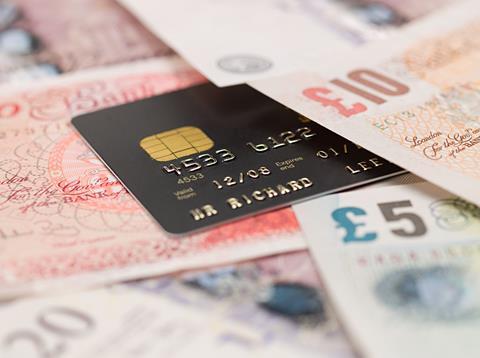 Cash handling solutions provider and manufacturer, Volumatic, is calling on retail and forecourt businesses to support cash as the spending limit on contactless cards rises to £100.
At the start of the pandemic, the cap was increased to £45 to reduce the need for customers to handle cash.
The latest increase to £100 per contactless transaction was announced in March's budget, and came into effect on 14 October.
Volumatic, however, believes cash must continue to be a viable payment choice for consumers long term.
Sales and marketing director at Volumatic, Mike Severs, commented: "Although the larger limit for contactless payments has already been introduced, many businesses across the UK simply aren't ready for this change, and it could take months before the necessary upgrades to their systems are made. With everyone trying to reduce running costs in-store in this post-pandemic period, we are seeing how making a costly system change is not at the top of everyone's agenda at the moment."
Severs also pointed out that the change could make contactless cards more of a target for fraudsters, or cause problems for people who are struggling to stay in control of their spending. "With scams and fraudulent activity also becoming more sophisticated, we need to consider the ramifications of moving to a contactless-only future. Ultimately, consumers should be given the choice they want and deserve to have," he said.
According to the Access to Cash Review, 97% of consumers continue to carry cash on them when they go shopping, making it important that retailers now bring an end to their 'card payments only' policy if they want to attract more customers back to their stores.
"Paying by cash leaves little room for error at the till point," Severs continued. "It [cash] remains the second-most frequently used payment option, accounting for 9.3 billion payments per year in the UK. In the last five years, the value of cash in circulation has grown from £60 billion to close to £80 billion, demonstrating that we are far from a cashless society. For retailers, by eliminating cash, they may be excluding a large proportion of their customer base," he concluded.