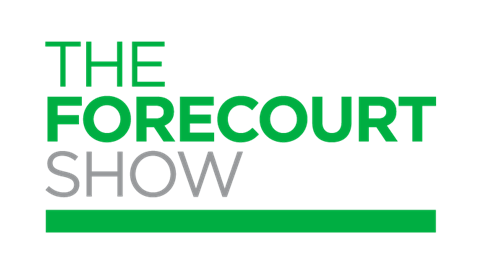 Following the announcement of the third lockdown and the rollout of the Covid-19 vaccine, the UK Food & Drink Shows comprising The Forecourt Show, National Convenience Show, Food & Drink Expo, Farm Shop & Deli Show, The Ingredients Show and Foodex have been postponed until 5-7 July 2021.
The UK Food & Drink Shows at the NEC Birmingham promise to be a hotbed of positivity and celebration reuniting over 1,000 leading brands, relishing a return to live action providing the largest, most important event of its type in 2021.
Andrew Reed, managing director, Events & Exhibitions for William Reed, commented: "The Covid-19 pandemic has tested our business as it has the businesses of our exhibitors and visitors and we're delighted we have managed to secure new dates in July at the NEC."
"No one is better placed or more experienced to deliver safe and inspiring live events, and no other event in 2021 will have the laser-guided sector focus, breadth of exhibitors, content and innovation. We look forward to the summer as a time of great celebration, of new ways of thinking, new products, new attitudes and a new start for our industry. We can't wait to once again welcome exhibitors and visitors to the NEC in Birmingham."
William Reed has worked closely with the Association of Event Organisers (AEO) in developing the industry wide AllSecure Standards, designed to provide the highest levels of hygiene and safety, allowing its shows to operate effectively and safely according to Government and local authority guidance.
For more information on exhibiting at the shows or registering interest as a visitor, email: julie.adlington@wrbm.com