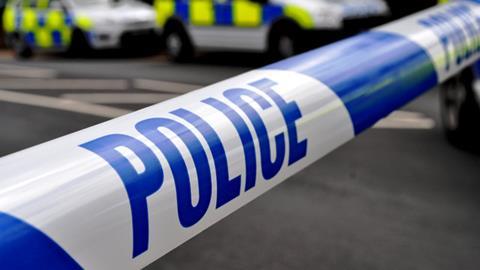 North Wales Police is appealing for information following the theft of thousands of litres of fuel from a depot in Flintshire.
The police received a report at 1.51am on Wednesday December 9, that thieves had broken into the Parcel Force depot on Factory Road, Sandycroft, and siphoned fuel from a tank on the site into containers on a nearby lorry.
As the vehicle made off a large number of containers fell causing substantial diesel spills at several points including the junction of Prince William Avenue and Station Road and the junction of Chester Road and Station Road in Sandycroft.
Detective superintendent Colin Oare said: "This was a serious and extremely reckless crime in which more than 10,000 litres of fuel have spilled onto the road. We are working with our partners at Natural Resources Wales who are assessing the wider environmental impact.
"In the meantime I would appeal to anyone with information or dash-cam footage which may assist our investigation to call 101 or use the live webchat quoting reference Y179872."