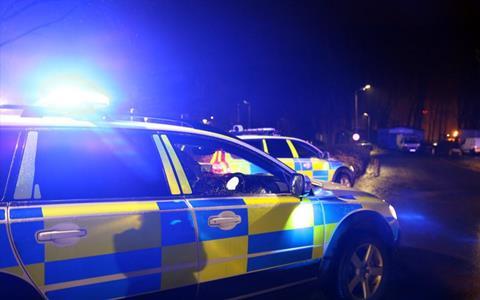 A man has been arrested in connection with an armed robbery at the Esso Service Station in Hastings.
The local media have reported that police were called to the scene at 5.15am on Sunday, October 24, following reports that a man entered the store with a firearm.
The man escaped with cigarettes and alcohol, and nobody was injured during the incident.
The Argus stated that police arrested a 36-year-old man on Sunday evening, and he remains in police custody.
Forecourt Trader contacted the Hastings service station but they were unable to comment on the story due to the ongoing investigation.
Police are encouraging anyone who saw what happened to contact them by calling 101.