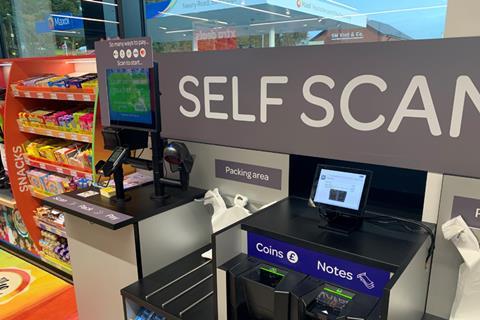 Henderson Technology has entered into a partnership with IT services company Celestra to accelerate the roll-out of EDGEPoS, which had notched up 645 installed sites by the end 2020.
Darren Nickels, retail technology operations director, said: "In order to meet demand from retailers and ensure EDGEPoS is installed as quickly as possible in their stores, the natural next step in our expansion was to look for an installation partner who could deliver the same quality service, expertise and professionalism that the Henderson Technology team have become renowned for.
"We were delighted to find Celestra, whose installation and engineering services offer a huge amount of expertise and same approach to the highest customer service levels as we expect. We look forward to a strong partnership in years to come.
"We would welcome any retailer across the convenience and fuel forecourt market to get in touch and organise an EDGEPoS online demonstration today and see how the future of retail technology is already here with EDGEPoS."
Glen Irving, head of sales and marketing at Celestra, commented: "We are delighted to have formed this partnership with Henderson Technology and after completing the first of many EDGEPoS installs in 2021 this week, we are excited to be installing this award-winning EPOS system across Scotland, England and Wales. We have a nationwide network of engineers, which enables us to simultaneously conduct installations at various locations to ensure project timescales are achieved."
"Celestra offers the capability to scale their services; from 100 sites to 1,000 sites, coupled with the knowledge that no two sites are ever the same. This demonstrates their flexibility to deliver a constant high-quality level of service that the EDGEPoS retailers are used to," added Nickels.