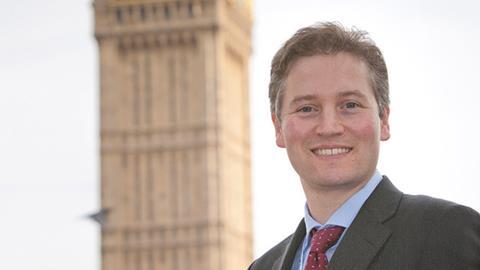 The Association of Convenience Stores (ACS) has responded to energy regulator Ofgem's consultation on reforms to the microbusiness energy market, urging the regulator to act to make energy contracts and the switching process fairer.
In the consultation, Ofgem proposed a series of measures to make the broker / third party intermediary (TPI) market fairer, including:
introducing a principles-based requirement for suppliers to ensure brokers they work with conduct themselves appropriately;
applying targeted sales and marketing rules to suppliers and brokers they work with via supply licence changes;
clarifying and strengthening existing supply licence obligations to provide information about broker commission payments on contracts, bills and account statements; and
requiring suppliers to maintain existing contract rates for up to 30 days while issues with a blocked switch are being resolved.
In its submission, ACS outlined its support for the measures set out by Ofgem, including a requirement for a minimum 14-day cooling off period on new contracts.
ACS chief executive James Lowman said: "Convenience store retailers typically have no more advanced knowledge of the energy market than the average consumer and as a result, can be taken advantage of by third party intermediaries and suppliers.
"Unfair energy contracts, out of contract rates being imposed unnecessarily and difficulty switching remain significant concerns for our members, and we encourage Ofgem to act swiftly to make the TPI market and switching process fairer, easier to use and more transparent."