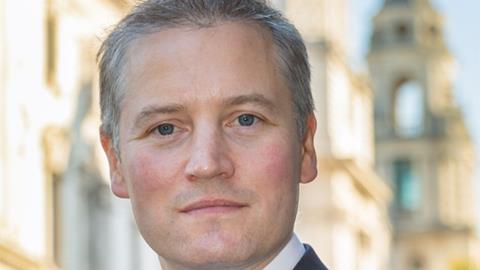 A call for local shops to be given better access to finance to invest in their businesses has been made by the Association of Convenience Stores (ACS).
The ACS was responding to a request for evidence from a cross-party Parliamentary group which is looking into financing and capitalising of SMEs, and how diversifying funding models could improve access to finance.
In its submission to the APPG on Fair Business Banking, ACS outlined the difficulties convenience retailers have faced when trying to secure finance to invest in their businesses, particularly during the pandemic.
ACS chief executive James Lowman said: "Local shops are lifelines for their communities, providing essential products and services to their customers. Retailers require access to finance to invest in their stores to enable them to meet the needs of their communities.
"Over the course of the pandemic, many banks stopped accepting new business customers and as a result this made it more difficult for retailers to secure better banking terms in order to support their investments.
"We welcome the efforts of the inquiry to diversify the business finance market, but policy making should also review the small business experience when seeking to secure finance."
Findings from the 2020 Local Shop Report, published by the ACS, show that convenience stores have invested more than £585m in improving their businesses and introducing new services for customers in the last year.