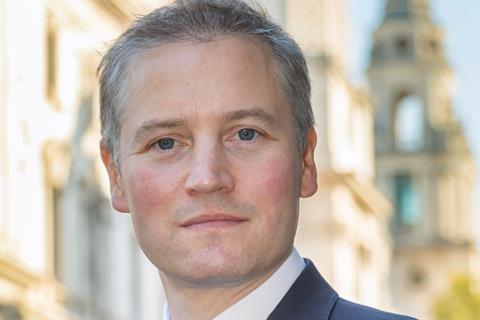 The Association of Convenience Stores (ACS) is reminding retailers about the new allergen law that comes into force today.
From 1 October any food that is prepared on site and pre-packed for direct sale (PPDS) must be labelled with the name of the food and a full ingredients list.
Foods that are pre-packed for direct sale are packaged at the same place that they are offered for sale or sold to customers.
Examples of PPDS foods include:
sandwiches, wraps and rolls made and packed on site before being ordered;
bakery products packed on site before being ordered;
burgers, sausages, steaks etc prepacked by a butcher on the premises ready for sale;
salads, rotisserie chicken, pasta pots and other similar products prepared and packed on site.
ACS chief executive James Lowman said: "Customer safety is a key priority for local shops and we have continued to work with convenience retailers over the two-year implementation period to ensure that they are prepared for the introduction of the new law on allergens."
ACS has developed a one-page explainer for local shops to help them prepare for the introduction of Natasha's Law, the explainer is available here.