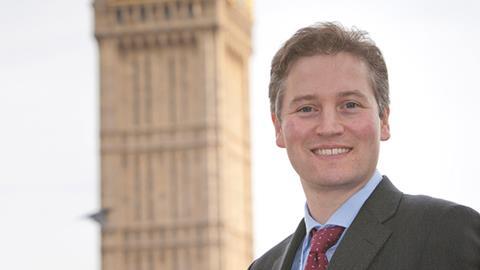 The Association of Convenience Stores (ACS) is calling on retailers to respond to its annual National Living Wage Survey.
The survey will inform the ACS submission to the Low Pay Commission's consultation on future wage rates. The consultation is seeking views on:
· the minimum wage rates to apply from April 2022;
· increasing the National Living Wage (NLW) to two-thirds of median earnings by 2024;
· reducing the age threshold for the NLW from 23 to 21 by 2024.
ACS chief executive James Lowman said: "Employment costs are one of the biggest outgoings for convenience retailers and changes to wage rates have significant practical implications on the day to day running of stores within our sector.
"We are calling on retailers to take part in this survey to enable us to provide the Government with an accurate representation of both the impact of current wage rates and experiences staffing stores during the pandemic.
"The Low Pay Commission's work is particularly important this year in assessing the impact of the pandemic on businesses and colleagues, and considering the development of new employment models and the role that they might play for our members and competitor businesses."
To respond to the survey click here. The deadline for responses is 7th May.