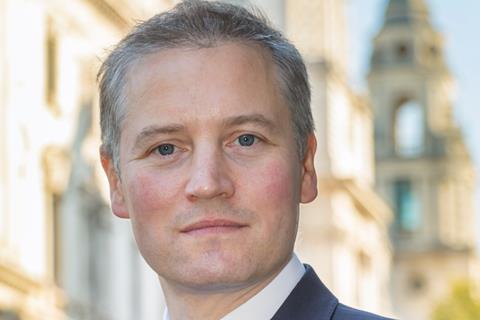 The Association of Convenience Stores (ACS) is encouraging retailers to promote the digital Healthy Start scheme in stores.
Healthy Start is a government scheme for those who are at least 10 weeks pregnant, parents, carers and young children in low-income families, to help them buy healthy food and milk and get free Healthy Start vitamins. It is a digital scheme that offers a prepaid card to those applying for Healthy Start instead of paper vouchers.
New polling from the ACS Voice of Local Shop Survey May 2022 of 1,210 retailers found that one in four retailers have increased healthy product sales and stocked more healthy products in their stores over the past three years. The following products are included in the Healthy Start scheme and widely available in convenience stores:
plain liquid cow's milk, including long-life, pasteurised or ultra-heat treated (UHT) varieties of milk;
fresh, frozen and tinned fruit and vegetables including loose, pre-packed, whole, sliced, chopped or mixed fruit or vegetables, fruit in fruit juice, or fruit or vegetables in water;
cow's milk-based infant formula milk;
fresh, dried and tinned pulses, including but not limited to lentils, beans, peas and chickpeas.
ACS chief executive James Lowman said: "Local shops play a key role in providing a key role in feeding their communities and ensuring that their customers have access to healthy foods. Convenience retailers are committed to providing their customers with a diverse range of products and we know from our research that a quarter of local shops have increased the sale of healthy products to their customers over the past three years.
"We are pleased with how the scheme has been extended over time to include a wider range of products and we want to grow the number of retailers promoting the Healthy Start scheme in their stores, and to grow the benefit that customers can get from the scheme."
A guide for retailers on the new digital scheme is available here and materials such as social media assets and till stickers to communicate this scheme to customers are available here.