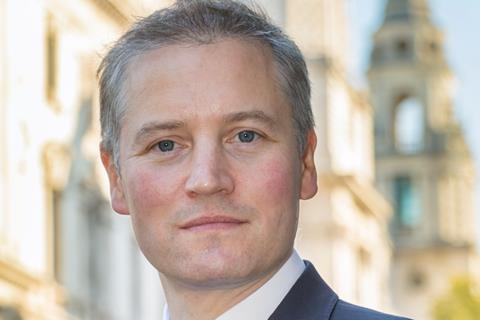 The Association of Convenience Stores (ACS) is calling on retailers to share their experiences of retail crime over the past 12 months for the ACS Crime Report.
The survey aims to look at the impact that crime is having on the convenience sector and colleagues working in stores, including the number of incidents and how much crime has cost local shops over the past 12 months.
ACS chief executive James Lowman said: "Crime has a significant impact, not only financially, but physically, mentally and emotionally on those involved and these incidents are not part of the job.
"The findings from this survey will inform our 2022 Crime Report, which will be used as an evidence base to demonstrate the impact that crime has on the convenience sector to Police & Crime Commissioners and central Government.
"Last week, it was announced that an amendment will be tabled to bring forward tougher sentences to those who attack shopworkers and while this is a step in the right direction, we need to keep pushing the government to ensure that our colleagues get the protection that they so desperately need and deserve.
"We are urging all retailers to take the time to take part in this important survey so that we can ensure that the sector is represented, and that all your voices are heard."
The survey is available here.