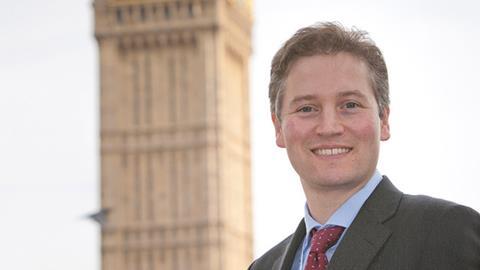 The Association of Convenience Stores (ACS) has welcomed the extension of a ban on business evictions until the end of March 2021.
Communities secretary Robert Jenrick announced the extension to protections from the threat of eviction, which will give landlords and tenants three months to come to an agreement on unpaid rent. The government has made it clear that where businesses can pay any or all of their rent, they should do so.
ACS chief executive James Lowman said: "We welcome action from the government to support local shops with more breathing space to pay bills and avoid aggressive debt recovery methods during the Covid-19 outbreak. This is especially relevant to local shops trading in city centres and transport hubs that have seen the biggest decline in trade and may be struggling."
Jenrick said: "I am extending protections from the threat of eviction for businesses unable to pay their rent until March 2021, taking the length of these measures to one year. This will help them recover from the impact of the pandemic and plan for the future. This support is for the businesses struggling the most during the pandemic, such as those in hospitality. However, those that are able to pay their rent should do so."
The government has also announced that further guidance to support tenants and landlords to continue to work together to agree rent payment options where businesses are struggling will be published shortly.
ACS advice on government support available during the pandemic is available here: https://www.acs.org.uk/covid-19/government-support-businesses