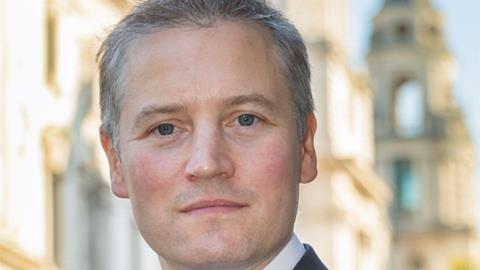 The Association of Convenience Stores (ACS) has welcomed a new report from the Environmental Audit Committee of MPs on the introduction of a deposit return scheme, which recognised a number of challenges faced by small retailers.
The report, following written and oral evidence sessions from stakeholders including ACS, sets out the committee's recommendations for a scheme that is workable and sustainable for all retailers and that has a meaningful impact on recycling rates.
These include:
introducing a scheme that has the same scope in England, Wales and Northern Ireland to minimise the risk of fraud;
including all sizes of packaging within the scope of the scheme as part of an 'all-in' model;
setting the minimum deposit level at 20p;
including cartons within the scope of the regulations;
including glass within the scope of the regulations, subject to glass being able to be compacted (not crushed).
When discussing the inclusion of glass within the scheme, the committee acknowledges that there are safety concerns for small retailers, especially those who rely on collecting containers manually, and that these would need to be addressed for the committee to continue with its support for glass being included in scope.
In its report, the Committee also recognises concerns raised by ACS about the difficulties of operating a manual returns system, and the need for a well-designed set of return points, noting: "We welcome the approach to not specify the type of return point that retailers will be obligated to provide, given the challenges for small retailers for manual collection, and the possibility for future technological development. We also welcome that accessibility and ease of return is a crucial principle in the return point policy, although this should also be balanced against the cost of unnecessary duplication of reverse vending machines which are expensive."
ACS chief executive James Lowman said: "We welcome the Committee's recognition of the challenges faced by small stores who would be responsible for making a deposit return scheme work. Convenience stores are committed to working with Government on developing an effective, well designed scheme that boosts recycling rates, but which must not place unnecessary burdens on retailers."