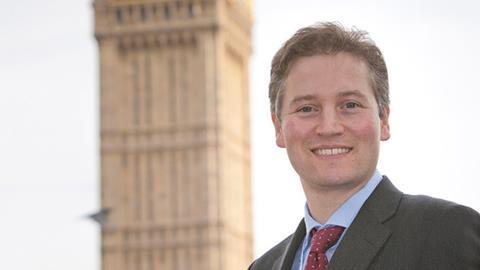 The Association of Convenience Stores (ACS) has welcomed the publication of a new consultation from the energy regulator Ofgem on changes to the way that energy suppliers engage with microbusiness customers.
Measures proposed in Ofgem's latest consultation would amend the Standard Licence Conditions (SLCs) of energy suppliers to include:
transparency over brokers fees and costs during the tender process;
requiring suppliers to only work with brokers signed up to a qualifying alternative dispute resolution scheme;
a 14-day cooling off period for new contracts; and
banning suppliers from requiring microbusinesses to provide notice of their intention to switch.
ACS chief executive James Lowman said: "This is a welcome step forward from Ofgem, but one that we have seen several times before. Many of the specific measures being proposed in this consultation have been being discussed and put forward in various guises for the last decade, but ultimately little action has been taken.
"We urge Ofgem to implement these reforms to the microbusiness energy market as soon as possible to give the smallest businesses the protections they need when dealing with energy companies and brokers."
In previous submissions to Ofgem, ACS has called for microbusinesses to be provided with many of the same protections when dealing with brokers and energy companies as consumers, as these businesses often have no dedicated personnel dealing with energy contracts and no expertise beyond that of the average consumer.
Retailers and consumer groups like Citizens Advice have repeatedly raised concerns with Ofgem about the risk of businesses falling into exorbitant out-of-contract rates through no fault of their own as part of delays to the switching process, and an overall lack of transparency in the third-party intermediary (energy broker) market.
Ofgem's definition of a microbusiness requires a business to meet one of the following criteria:
fewer than 10 full-time equivalent employees and an annual turnover of less than £2m
annual electricity consumption of less than 100,000 kWh, or
annual gas consumption of less than 293,000 kW.
A store with energy costs of around £10,000 a year each for gas and electricity will typically fall into the category of microbusiness.