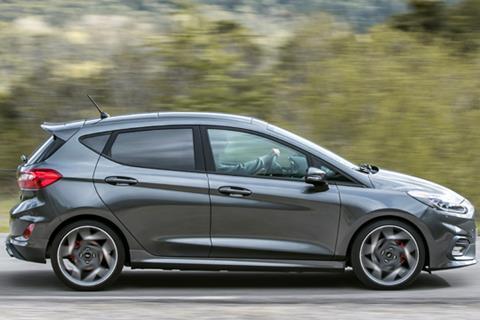 Auction houses are reporting brisk business for used cars, with a shortage of new vehicles helping to drive sales.
Over 70% of auction houses are expecting to see an increase in petrol, diesel and hybrid values over the next month, according to a survey carried out by the National Association of Motor Auctions (NAMA).
Over recent months, auctioneers have been benefiting from strong consumer demand for used vehicles and the need for retailers to stock their forecourts. With the current long lead times for new vehicles, many consumers are switching to buying used cars, which is helping to drive demand at auction.
Fifty per cent of respondents in the survey expect to see volumes of vehicles coming into auction to stay the same over the next month and 35% predict volumes will increase.
The results follow similar trends in previous month's findings, with first time conversion rates continuing to perform well. Fifty eight per cent of respondents are favouring first time conversion rates to increase over the next month and 42% expecting them to remain the same.
NAMA is expecting the market to remain buoyant as we enter the final quarter of 2021 as demand for used cars remains strong.
In August the Society of Motor Manufacturers and Traders (SMMT) reported that the UK's used car market has just recorded its highest-ever second quarter.
The UK's used car market grew 108.6% in the second quarter of 2021, with 2,167,504 vehicles changing hands, and was up 6.6% on 2019 pre-pandemic levels.