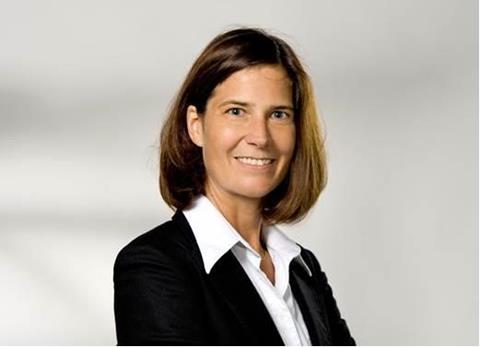 Hanna Hofer, vice-president of BP's UK operations and dealer business, has been announced as a keynote speaker at the forthcoming Forecourt Trader Summit.
Hofer took over her role in January 1, 2021, following the restructuring of the company's retail organisation to "better serve its customers and support the energy transition". She has been working with BP for over 25 years, in supply and marketing roles across Europe and Asia.
She joins a great line-up of speakers already in place for the Forecourt Trader Summit 2022, including Toddington Harper, the founder and CEO of Gridserve, which has launched a £1 billion UK-wide programme to make driving electric vehicles more enjoyable and convenient. Its first Electric Forecourt, a £10 million development near Braintree, Essex, was launched in December 2020 and was the start of a network of more than 100 Electric Forecourts planned over the next five years by Gridserve.
PRA executive director Gordon Balmer will also join the line-up, setting the scene as he considers the challenges facing the UK's forecourt retailers. Meanwhile, we are excited to welcome back former PRA chairman Brian Madderson who will focus on the growing opportunities now emerging in the car wash sector.
Forecourt Trader's Summit 2022 conference is run in conjunction with shopper insight specialist Lumina Intelligence to deliver exclusive research and expert insight into the fuel retailing sector.
The event will take place at The Belfry Hotel & Resort in Sutton Coldfield, on the morning of Tuesday, March 1, from 11.00am to 15.30pm, including a networking lunch.
The programme will see the release of the latest Lumina research into the service station sector, as well as feature a great line-up of industry speakers who will communicate their expert insight into the opportunities and challenges facing the forecourt sector.
Click here to book your place now and look out for further speaker announcements on the Forecourt Trader website and regular e-newsletters.