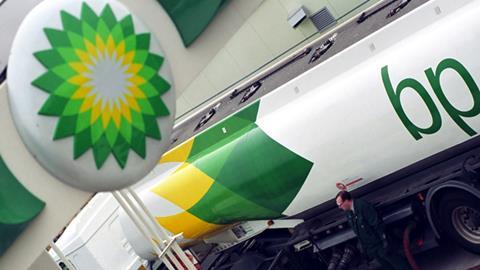 BP has raised nearly £400m through the sale of a 49% stake in the freehold of a portfolio of 199 company-owned forecourts across the UK, as part of a lease-back arrangement.
BP Oil UK has transferred its freehold property interests in the sites to a newly created limited partnership, Exmoor Properties PFLP, retaining a 51% interest and selling a 49% interest to pension fund manager, Universities Superannuation Scheme Ltd (USS).
BP will retain sole operational control of the forecourts as tenant under new 20-year leases, and will have options to develop them as it sees fit in future. BP's retail business will continue to be owned and operated by BP.
This deal allows BP to realise some of the value tied up in its freehold property portfolio and to reallocate capital elsewhere, without affecting day-to-day operations or jobs. It follows similar retail property transactions announced last year in Australia.
In a statement following the deal it said: "BP remains absolutely committed to the UK market. Convenience and mobility are at the heart of BP's new strategy, and it will continue to deliver the high-quality fuels and distinctive convenience offers and services that customers have come to expect."
USS revealed more detail about the deal explaining that it will secure annual rent reviews which are linked to inflation, providing the scheme with liability-matching cashflows. The long-term nature of the leases mirrors the needs of the pension scheme to secure more predictable cash flows in order to pay the pension promises that have been made. The additional benefit of a link to inflation is also attractive to a large pension scheme such as USS as it provides some hedge against future economic uncertainty.
USS Investment Management CEO Simon Pilcher said: "This transaction allows USS to partner with a quality investment grade business in a long-term arrangement that supports our duty as a trustee to pay those pensions which have already been promised."
USS Investment Management deputy head of property, Alex Turner, said: "This is a prime portfolio which is diversified across the UK and which benefits from sustainable rents set against the proven trading performance from both fuel and non-fuel sales."
BP has 300 company-owned petrol stations in Britain and a further 900 dealer-owned and operated sites.