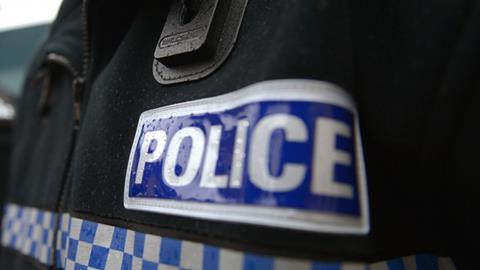 CID officers from Thames Valley Police are appealing for witnesses after two members of staff at a forecourt were assaulted by a gang, and a police officer who was attempting to arrest a suspect was also attacked.
Police were alerted at about 2.20pm Wednesday June 2 after an altercation at the Esso garage on Station Road, Wallingford, where two members of staff were assaulted by a group of young males.
The boys threatened to return with knives and firearms to attack the staff, before making off.
Police officers detained suspects at Kinecroft Park, Wallingford, at approximately 3pm and during an arrest an officer was kicked in the head.
He suffered severe concussion and was treated at the John Radcliffe Hospital in Oxford, but has since been discharged.
The victims in the earlier incident, a 24-year-old man and 25-year-old woman suffered minor injuries.
Two 15-year-old boys and a 13-year-old boy from Wallingford were arrested on suspicion of affray and have been released on conditional police bail until 30 June.
A 16-year-old boy from Wallingford was arrested on suspicion of affray, obstructing or resisting a constable in execution of duty and assault occasioning actual bodily harm.
He has also been released on police bail until 30 June.
Detective sergeant Alun Watkins of Abingdon CID said: "Both of these incidents happened in the middle of the afternoon, and we believe that they may have been captured on mobile phone cameras.
"I am appealing to anybody who witnessed either the incident at the Esso or the later incident in Kinecroft Park, in which one of our officers was assaulted, to please get in touch with police, quoting reference number 43210239466.
"I'm particularly keen to hear from anybody who may have phone, CCTV or dash-cam footage from either of the incidents to please contact us.
"You can get in touch by making a report online or by calling 101.
"Alternatively, you can call the independent charity Crimestoppers anonymously on 0800 555111."