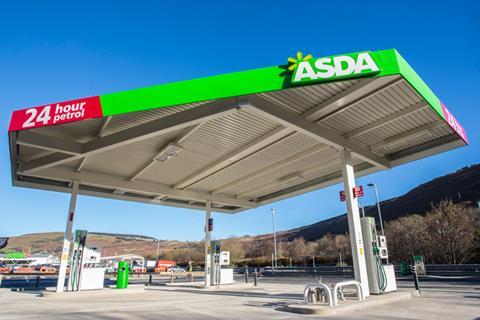 The Competition and Markets Authority (CMA) has launched an inquiry into the proposed £6.8bn takeover of Asda by EG Group's founders Mohsin and Zuber Issa in partnership with private equity group TDR Capital.
Announcing the move the CMA said it has launched a phase 1 investigation following a referral from the European Commission, and its main focus will be on whether the sale will cause a "substantial lessening of competition within any market or markets in the United Kingdom for goods or services".
It added that the partners involved in the takeover, which have formed a company called Bellis Acquisition Company to carry out the deal, asked the EC to refer the sale to the CMA for review.
The opening of the inquiry means interested parties have two weeks to comment on the deal.
The statutory deadline for a decision on the first phase of the inquiry is February 18, but the CMA warned that it could take longer if circumstances change.
A spokesperson for the Issa brothers and TDR Capital said: "As we expected, the CMA have launched a Phase 1 investigation into the acquisition of Asda following a referral from the European Commission today. We are looking forward to working constructively with the CMA to address any questions they may have."
Any representations about competition or public interest should be sent by December 22 to Kalani Herath (Kalani.Herath@cma.gov.uk) or Iqra Khanom Uddin (Iqra.KhanomUddin@cma.gov.uk).