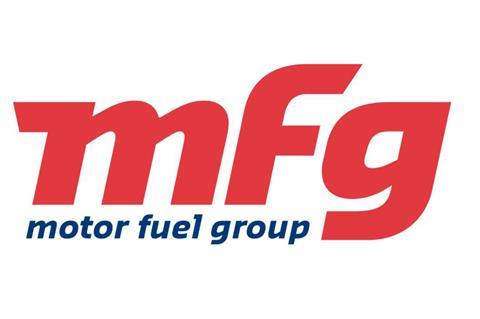 A list of the 87 MFG service stations its owner intends to sell as part of a deal with the Competition and Markets Authority (CMA) has been published.
The details were revealed as the CMA announced it was willing to accept the proposal by MFG's owner, Clayton Dubilier & Rice (CD&R), to sell the sites in order to address concerns over its takeover of Morrisons.
In January, the Competition and Markets Authority (CMA) opened its investigation into CD&R's £7bn purchase of Morrisons.
MFG has 921 forecourts, while Morrisons operates 339 petrol stations alongside its supermarkets across England, Scotland and Wales.
The CMA's investigation focused on local areas where both businesses operated petrol stations. It found that the deal raises competition concerns in relation to the supply of petrol and diesel in 121 local areas across England, Scotland and Wales which could lead to higher prices for motorists in these locations.
In order to address these concerns, CD&R offered to divest 87 of MFG's petrol stations to a purchaser or purchasers to be approved by the CMA.
Colin Raftery, senior director of mergers, at the CMA, said: "The sale of these petrol stations will preserve competition and prevent motorists from losing out due to this deal, which is particularly important when prices have recently hit record highs."
MFG was contacted about the deal but declined to comment.
The list published by the CMA is below.