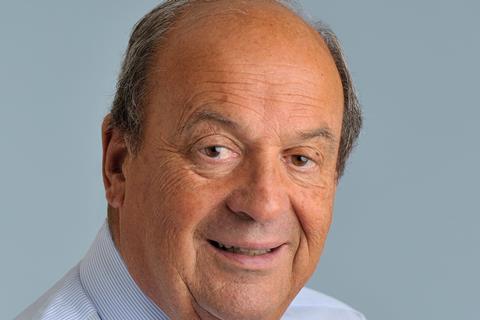 Clarification from the Government that motorists and shoppers should be visiting petrol stations during the latest period of caution over Covid-19 has been welcomed by PRA chairman Brian Madderson.
He explained: "We noted the misleading advice from the Department for Transport (DfT) for travellers, which was reported by the Evening Standard in their Wednesday 23rd edition.
"This involved a clear conflict between the DfT website stating 'Limit the time you spend at garages, petrol stations and motorway services. Try to keep your distance from other people and if possible pay by contactless' and its new Easy Read guidance booklet – which said 'Only stop at petrol stations or motorway service stations if you really need to'.
"The PRA quickly raised the error with Government and the DfT fully accepted that the wording in its new booklet was wholly inappropriate and damaging. It agreed to remedy the advice immediately, which will be a welcome relief to the many members who contacted our head office with complaints."
The DfT confirmed with the PRA that:
· "The Easy Read guidance wrongly oversimplified that by stating: 'only stop at petrol stations or motorway service stations if you really need to.'. We will be updating the Easy Read to reflect the main guidance."
· "To be clear – petrol stations and motorway service areas (MSAs) remain vital in providing a safe place for motorists to stop, refuel and take a short break from driving."
· "There has not been a change in policy on petrol stations."
After the PRA informed The Evening Standard of the Government's reversal on the matter, the paper published an article this morning (25 September) to announce "Transport chiefs today withdrew advice telling motorists to 'only stop at petrol stations or motorway service stations if you really need to'… due to a 'drafting error."
Madderson added: "The PRA are immensely pleased that the Government has listened to our suggestions, however, we will continue to actively monitor the guidance and will strongly push back on any measure that unfairly discriminates against our members."