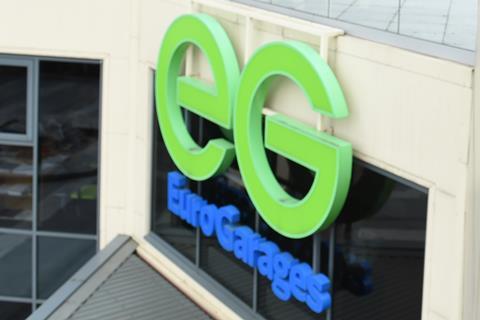 EG Group has confirmed that it has agreed a deal with a single potential purchaser for the 27 sites it needs to divest to satisfy competition concerns about the takeover of Asda, and its owners are reported to be planning to roll out Asda on the Move c-stores widely across its UK forecourt estate.
Speaking to Forecourt Trader, an EG Group spokesman said a deal had been agreed with a single purchaser for the 27 sites to be divested, but approval would be required from the Competition and Markets Authority (CMA) before it could be completed.
Meanwhile more has been revealed about plans following the takeover of Asda by EG Group founders and joint CEOs Mohsin and Zuber Issa, and investment funds managed by TDR Capital.
In an interview with the Manchester Evening News, a spokesperson for the Issa brothers said: "We see opportunities to broaden Asda's offering. For example, we started to trial Asda on the Move in three of EG Group's fuel station forecourts last October and subsequently added the convenience brand into an additional two EG outlets, so we currently have five in total.
"We also see potential for EG to locate foodservice outlets both inside and on the car parks of Asda stores, but it's too early to provide any details.
"The Asda business has proven its resilience over the last 18 months and has a strong platform in place for further innovation and growth."
The most recent edition of The Sunday Times also reported that the brothers are planning to open more than 300 Asda on the Move stores on their EG Group forecourts following a successful trial.