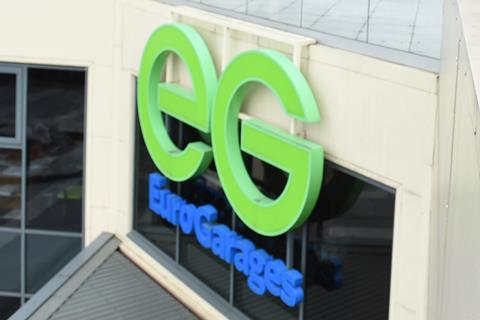 Euro Garages' parent company EG Group is exploring options with bankers that could result in a $15bn (£10.8bn) sale of the business, according a report in the financial press.
Yesterday afternoon Bloomberg reported that the group is working with advisers including Rothschild & Co, Goldman Sachs, Morgan Stanley and Barclays to consider strategic options.
The company has previously been reported to be considering an IPO (initial public offering), but Bloomberg suggested it could be sold to a larger global operator.
As an example it cited Seven & i Holdings, the Japanese company that controls 7-Eleven, which bought Marathon Petroleum Corp's Speedway gas stations for $21bn in May, and the highly acquisitive Canadian giant Alimentation Couche-Tard, which has 14,200 stores worldwide including the Circle K forecourt sites in Ireland.
Bloomberg reported deliberations were in the early stages and there was no certainty that a deal would be the result. It added that EG Group could also explore an IPO.
In a statement to The Grocer, EG Group said: "EG Group regularly works with its advisers to explore a wide range of options to create value in its portfolio."