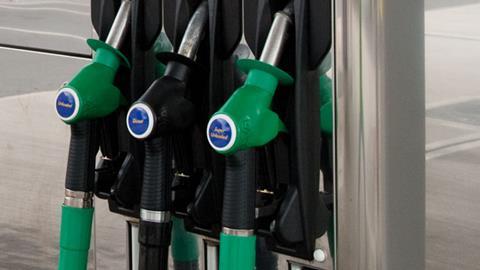 Property advisors Christie & Co have reassured forecourt owners that the new deadline for phasing out sales of new petrol and diesel cars and vans will have a negligible impact on the value of their investments.
Responding to the government announcement it said the forecourt property market is very much driven by retailers seeking to trade FMCG (fast moving consumer goods) and food to go.
The importance of fossil fuels has been diminishing over time as innovative, often independent, forward-thinking retailers introduce new products and ideas to forecourts, and buyers of forecourts pay for earning potential measured by profitability.
It cited Snax 24 (now Rontec) and EG Group as successful examples of this. The former being one of the first to introduce a full blown PFS convenience store at scale to the UK and the latter moving to acquire Asda recently.
It explained that there is a direct corelation between profitability and prices achieved. Therefore each site will always need to be assessed individually to establish whether profitability has been or is likely to be diminished as a result of government intervention in the market.
During a recent PRA webinar Christie & Co illustrated how a sustainable reduction in fuel volume due to Covid, but a small increase in fuel margin, added to a modest increase in retail sales could increase the profitability of a site.
It also pointed out that the ban would still be 10 years out, and the uptake of Ultra Low Emission Vehicles (ULEVs) remains subdued at just under 3% of all new vehicles. It will take a very long time to replace all internal combustion engine (ICE) vehicles, and this means the legacy of ICE vehicles will underpin fossil fuel sales for quite some time.
However, it cautioned that a more pressing issue currently, is the ability of investors to raise bank funding on the purchase of any property. The appetite of some banks to lend seems to have reduced considerably.
But there are still plenty of cash buyers and those backed by private equity to purchase for petrol filing stations. Their appetite suggests to us that the announcement is unlikely to have any noticeable impact on demand. It suggested their appetite means the announcement is unlikely to have any noticeable impact on demand.