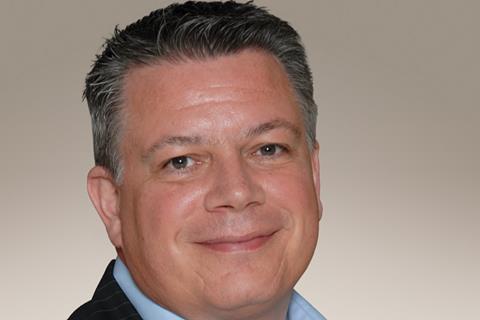 MFG has appointed former Certas Energy head Craig Nugent as director, dealer operations, of its Murco-branded dealer network.
Nugent, the former head of dealer sales at Certas Energy, who more recently had a senior role at Suresite, will take over the lead role in running the Murco network, from managing director of dealer operations, Jim Mulheran.
Mulheran, who has been running the Murco operation within MFG after the company acquired it back in 2014 and, before that while he was at Murco Petroleum, will continue to provide assistance in a support role to Craig and the rest of the Murco team.
Mulheran said: "I am confident that Craig is the right man for the job and that his experience and enthusiasm will give added impetus to growing the Murco brand."
Nugent said: "I am excited about the opportunity that joining MFG and the industry-acknowledged Murco brand gives me. Having Jim continue in a support role can only help me, my new team and the many long-standing dealers in our network."