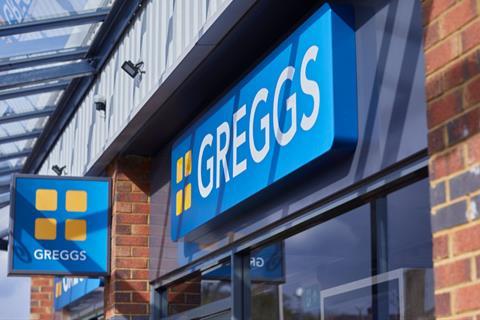 Greggs has opened two new shops at Moto's newly opened Rugby services at junction one of the M6.
The main shop has 48 seats and is the first ever Greggs shop at a Moto service area to offer an indoor customer seating.
The unique guidelines for motorway services mean that customers have the option to sit in and enjoy their food.
For those who visit Rugby Services out of hours, Greggs has also opened a 24-hour shop within the petrol forecourt area.
Raymond Reynolds, business development & property director for Greggs, said: "We're delighted to be working with our franchise partner, Moto Hospitality, to invest in Rugby Services. The two new shops will provide new and existing customers with a modern and convenient way to pick up their Greggs favourites on the go."