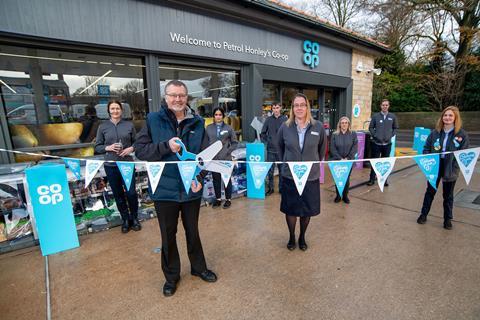 Honley's Co-op food store and petrol filling station has re-opened today (Thursday, 9, December) £1.5m programme of investment and improvements, which took more than four months to complete.
The Huddersfield Road, Honley, site – which supports 16 local jobs – has seen an overhaul to its fuel station infrastructure including new tanks, pumps, canopy and forecourt, and an extensive refurbishment to the 2,500 sq ft food store.
The new-look Co-op, which opens between 6am-11pm, includes customer car parking, a bakery, free ATM and Costa coffee dispenser, alongside a focus on fresh, healthy products, meal ideas, hot food, food-to-go, award-winning wines, ready meals and pizzas, free-from, vegan and plant-based products and everyday essentials.
Parcel collection is also available following the installation of Amazon Lockers.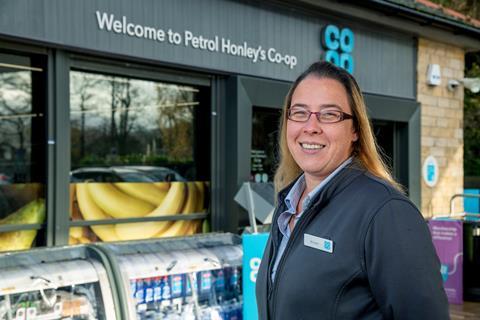 Alison Gannon, Co-op store manager, said: "We have had a great response, and we are delighted to have had the opportunity to carry out such a significant investment to transform the food store and filling station – we are really looking forward to welcoming back members and customers old and new, and our aim is to operate at the heart of local life. We have worked to develop the range, choice, products and services to create a really compelling offer to serve the community, conveniently."
Alex Cunningham, Co-op's area manager, added: "Co-op is committed to connecting communities and making a difference locally, and our aim is to operate at the heart of local life. We also want customers to know that they can become a member of the Co-op. In addition to unlocking additional value and personalised offers for themselves, Co-op donates 2p in every pound to community causes when members swipe their membership card when buying own-branded products, so by shopping at the Co-op our members are helping to make good things happen in their community."