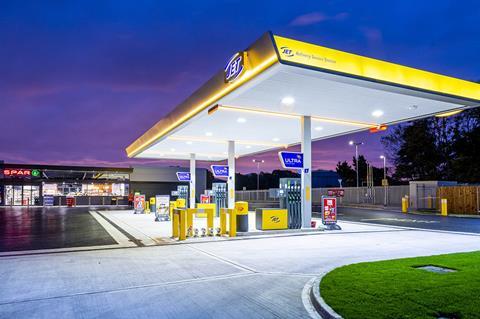 Jet Retail UK has opened its state-of-the-art flagship site following a £3m knock-down-rebuild - its biggest site transformation to date.
The site, close to the Phillips 66 Ltd Humber Refinery in South Killingholme, North Lincolnshire, was officially re-opened this week following months under construction.
The site boasts an array of new facilities including a larger HGV loading area, separate retail forecourt, full range of Jet-branded fuels, AdBlue facilities, plus a new Spar-branded store with food-to-go facilities.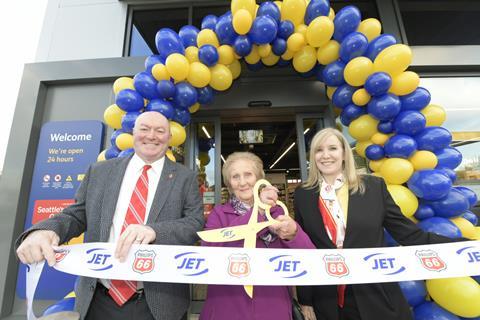 "Wow! This site is exceptional - and future-proofed to meet the changing needs of our customers," said Renee Semiz, director, Jet Retail UK Limited.
"Every aspect of this site and the customer experience has been meticulously considered to produce a facility we can all be immensely proud of. We are a customer-focused business committed to getting our drivers back on the road quickly and safely and this site is equipped to do exactly that."
Andrew Smith, SSO, Jet Refinery Service Station, said: "This has been an immense project - but we couldn't be happier with the result. Being so close to the busy port of Immingham, the site has been designed to accommodate both HGVs and cars. Infact, not only has the site been transformed but the roads that access the site have also been remodelled to make entering and exiting safer and easier. We also have a separate HGV driver entrance with easy access to the new facilities. It's an exciting day opening the doors and welcoming our customers back!"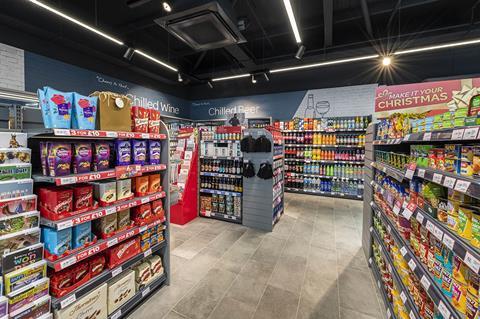 Key facilities:
New HGV and retail forecourt facilities offering new pumps, larger HGV loading area, separate retail forecourt and full range of all Jet-branded fuels across the site.
New AdBlue facilities on the retail forecourt.
New Spar-branded store with range of food-to-go facilities including:

Seattles Best Coffee
Rollover Hot Dogs
Polar Krush slush facilities
Spar Daily Deli – hot food-to-go with an extensive range of breakfast and lunchtime offerings freshly made in-store.

Open 24/7 with ATM facilities and larger customer parking area available.
New HGV driver entrance with easy access to new customer facilities on site.