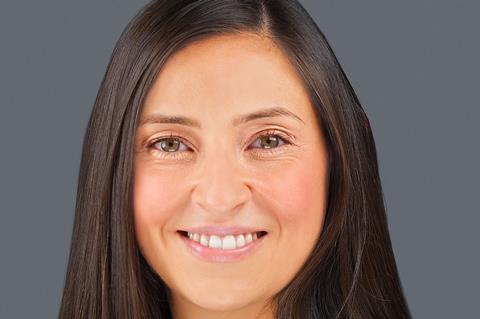 Former Welcome Break and Applegreen executive Jess Lockwood is to join Moto Hospitality as its new property director. Jess will succeed Steve Masters who retires from the Moto operating board in September 2021.
Jess joins the UK's largest motorway service area operator from Welcome Break where she was head of development, leading the UK property and construction function. Prior to this she worked for Applegreen, focusing on roadside development.
She will report directly to CEO Ken McMeikan and will join the Moto operating board in October.
CEO Ken McMeikan said: "Jess's years of direct industry experience with both Applegreen and Welcome Break mean she is brilliantly placed to continue driving Moto's ambitious property strategy, both building the new site pipeline and further developing our existing property portfolio. We are delighted to welcome such a talented individual and know that she will play a significant part in delivering our vision to 'Transform the UK's rest stop experience'.
"On behalf of the board of directors and myself I would like to take this opportunity to thank Steve for his outstanding contribution to Moto, particularly in the building and opening of our newest motorway service area at Rugby, which is leading the way in the revolution with electric vehicle charging as well as providing fantastic brands and services for motorists. We all wish Steve a richly deserved, long and happy retirement."